1996 Ferrari 355 Spider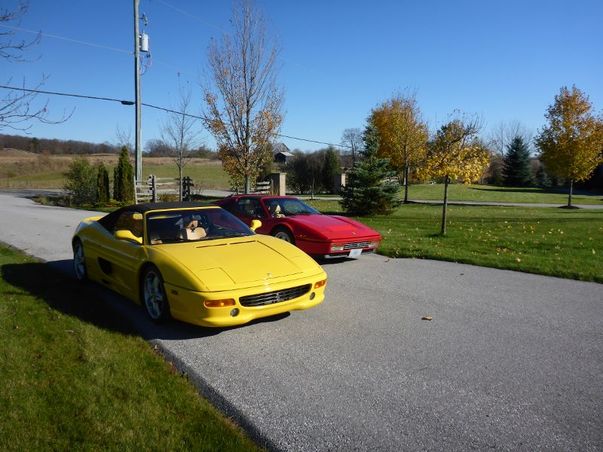 Probably one of the best sounding Ferrari's as it screams past 8,000 RPM. Sort of a formula 1 banshee wail. Beautiful! On the negative side, these tend to be very complex and somewhat delicate/finicky cars. A lot can go wrong with them, and often does. Valve guides wear out in the early ones, the leather on the dash shrinks, the coating they use on the switches and vents goes all sticky and gooey after several years. Build quality and durability certainly was not of prime importance with the 355's.
---
A previous owner had rewired the convertible top, bypassing a lot of the Ferrari wires and switches. Of course it didn't work. So I stripped out some of the interior to redo the wiring back to stock.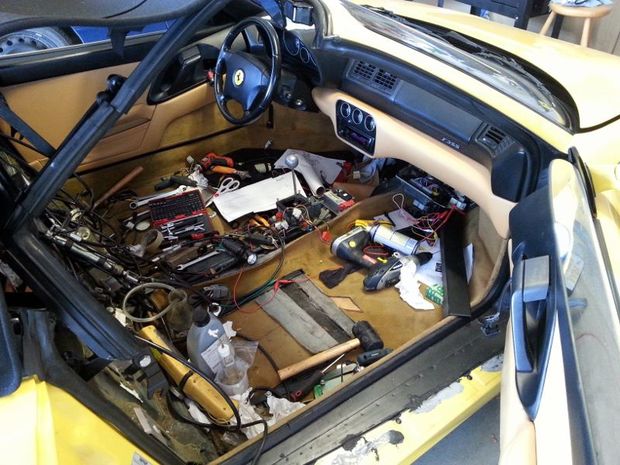 Why do all the cars I own end up looking like this at some point!? Had to take a lot of it apart to trace the wiring.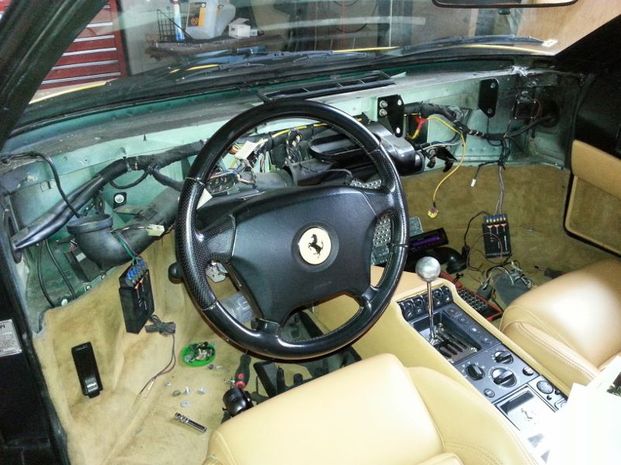 Dash out to get it recovered.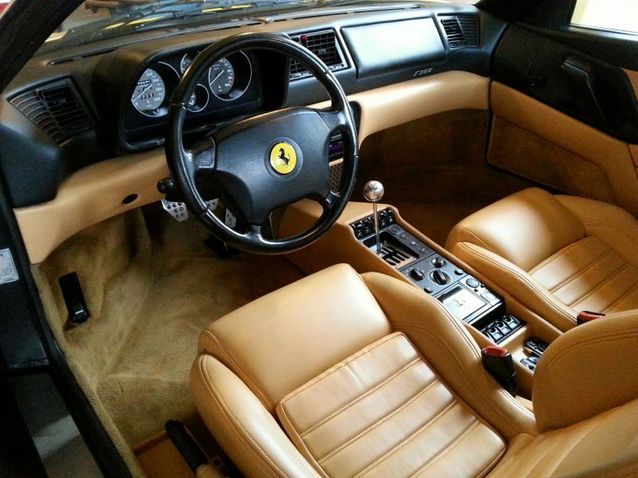 Looked very nice when it was all done.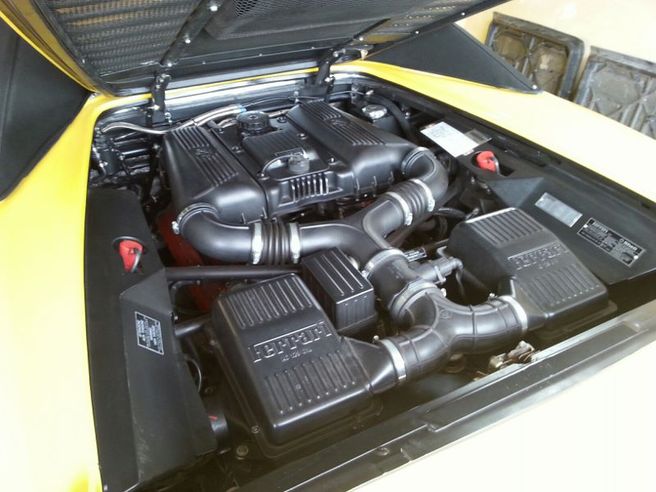 It was a blast to drive, but I wanted something that was more of a daily-driver. I had the feeling that this car was not meant to be driven every day without having something go wrong now and then (more now than then!). So after about a year, it was time to sell it and move on.